Enjoy your emotional life
SPEEL will actively respond to rapid changes and do its best to satisfy customers with continuous technology development and high quality.
VIEW MORE
Humanism
We pursue digital humanism for people.
Electric vehicle chargers are made by experts from design to development, mass production and A/S.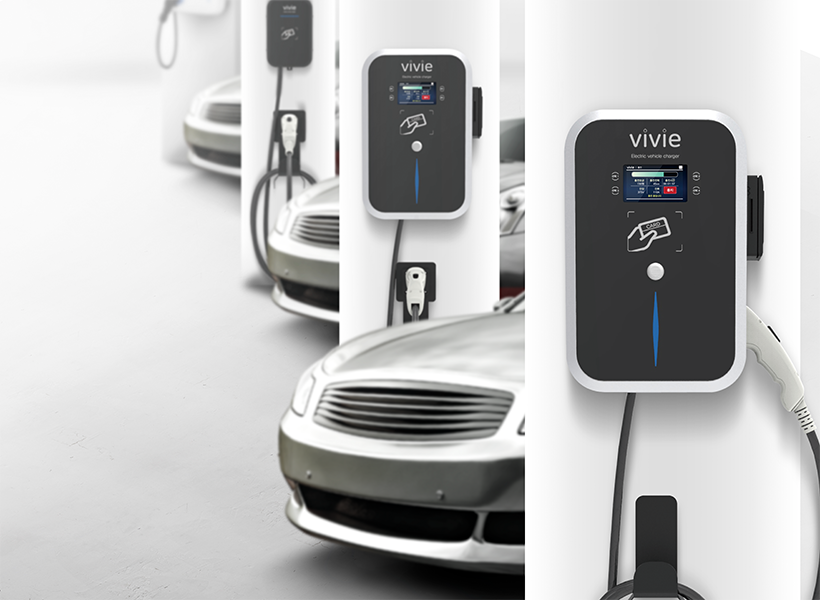 SPEEL's wiring devices provides a safe living environment with premium switches & sockets made with excellent quality and high technology.
The refined style and design that maximizes luxury enhances the dignity of the residential space.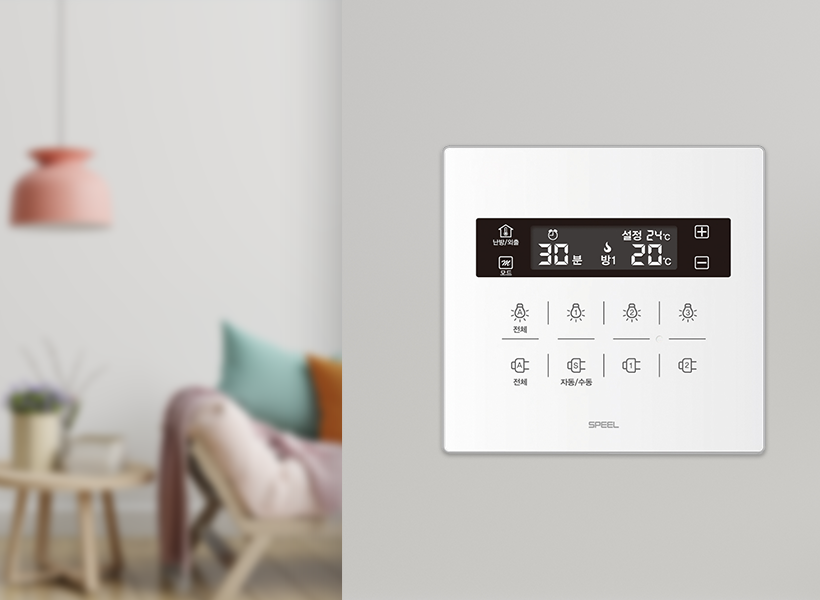 Even convenient design for various circuits and sizes! We supply the best home panel board that combines performance, safety, and high-class design.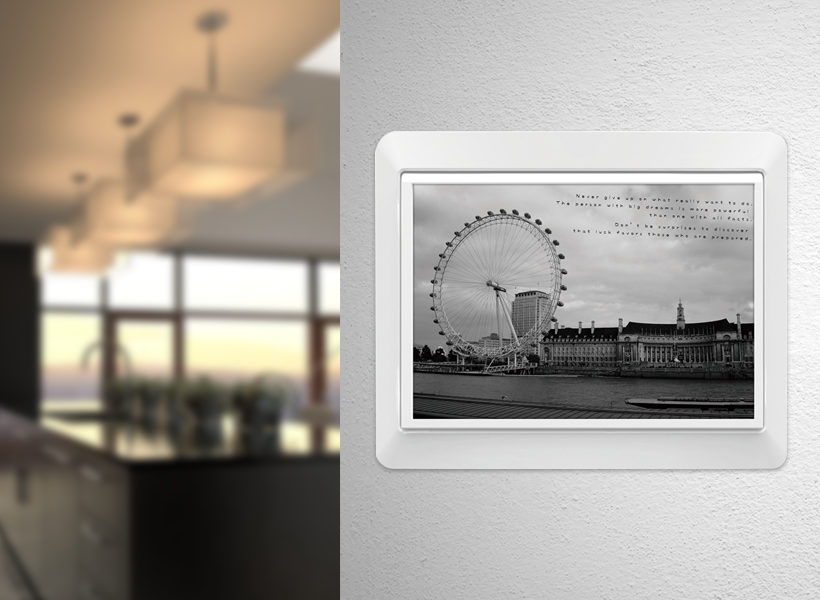 We provide user convenience and safe living environment through various sensor products.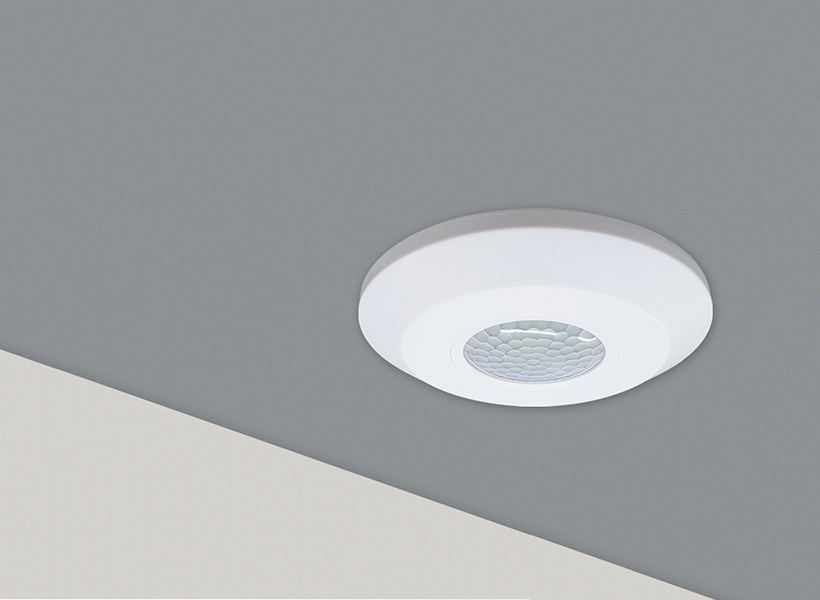 Customized services
SPEEL R&D institute has excellent development manpower.
From product design to Development, as well as customer-tailored services, we welcome product development (ODM).
With SPEEL pride in quality
We increase customer satisfaction value
SPEEL provides products that satisfy customers' needs and expectations through company-wide quality management activities.
We aim to become a top-notch company by creating customer satisfaction and trust through timely provision of services.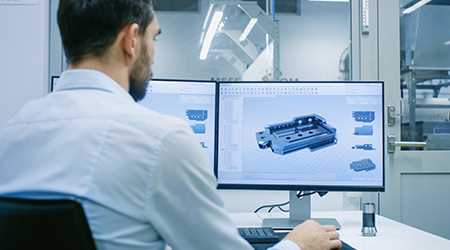 We realize customer satisfaction management through the establishment of
a quality assurance system and efficient quality management activities.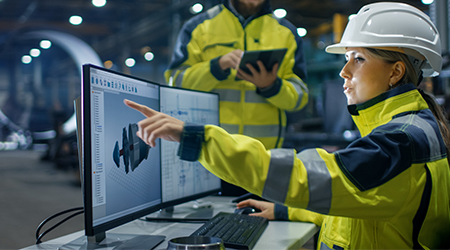 We prioritize quality competitiveness for continuous technology development and design quality improvement.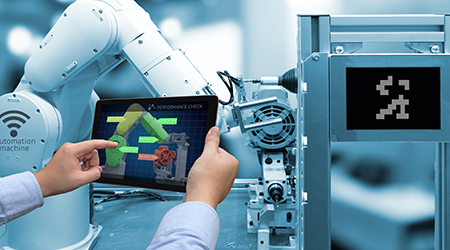 We promote continuous innovation activities through quality improvement, productivity improvement and cost reduction.
+82 31-8067-8013 ~ 8
Mon~Fri 09:00 ~17:30