Certificate & Quality Control
SPEEL's technology is recognized externally
Eco-Friendly, Sustainable

Make better life

for a future generation


SPEEL is devoted to researching eco-friendly products for a cleaner and brighter future.
These studies have been proved by patents and certifications, which are the result of the efforts of SPEEL.
With SPEEL pride in quality,
We increase
customer satisfaction value
SPEEL provides products that satisfy customers' needs and expectations through company-wide quality management activities.
We aim to become a top-notch company by creating customer satisfaction and trust through timely provision of services.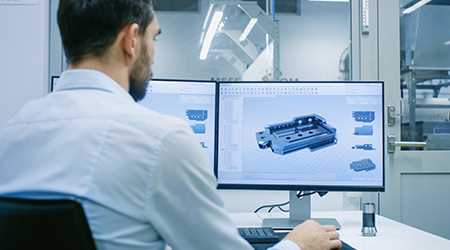 We realize customer satisfaction management through the establishment of a quality assurance system and efficient quality management activities.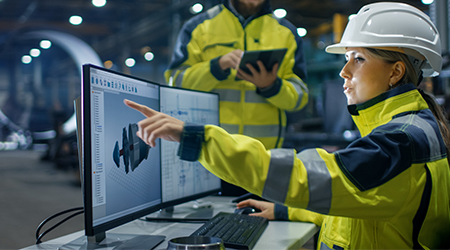 We prioritize quality competitiveness for continuous technology development and design quality improvement.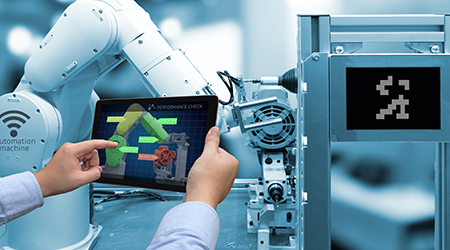 We promote continuous innovation activities through quality improvement, productivity improvement and cost reduction.