About us
We pursue quality first for a beautiful life and a happy life
For your beautiful and happy life
SPEEL has been pursuing quality first that does not give up on customers' trust through continuous research and improvement over the past several years. As it has been recognized as a supplier to construction companies for many years, we will take the lead as a young and strong global company that is recognized not only in the domestic but also overseas markets with ceaseless technology development and creative design
Thank you for your interest and encouragement.
Since our founding in 2004, we have been working closely with our customers to provide them with better products. With the philosophy of quality first, we keep failing as the key to success, constantly improving and complementing our customers' faith and trust. We are supplying EV chargers by enacting the obligation to install multi-unit electric chargers in the Ministry of Land, Infrastructure, and Welfare due to the serious air pollution caused by cars using fossil fuels in the eco-friendly age, and increasing consumer preference for low fuel efficiency.
The motto of "Quality determines the fate of a company" is to realize that it is an absolute proposition.
We are committed to fulfilling our social responsibilities as a young and strong company and to be your best partner.
Thank you.
SPEEL Co., Ltd CEO Jang, Kiheon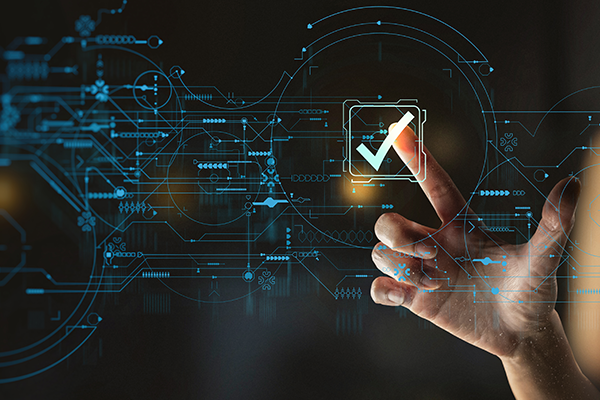 Challenge
Seek the best through the change and innovation
The best quality
The best technology
Open thinking & creative mind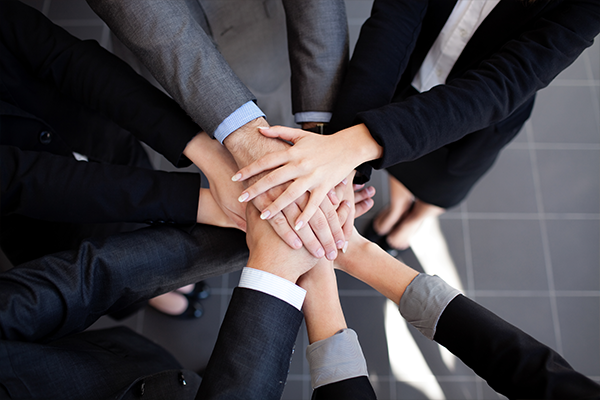 Dedication
Do our best for big goals
Believe the possibility of cooperation with each other
A priority goal of the joint
The employee is for the employer & the employer is for the employee
Dedication
Do our best for big goals
Believe the possibility of cooperation with each other
A priority goal of the joint
The employee is for the employer & the employer is for the employee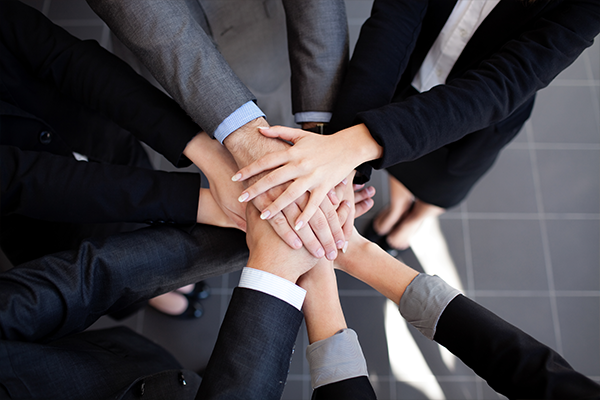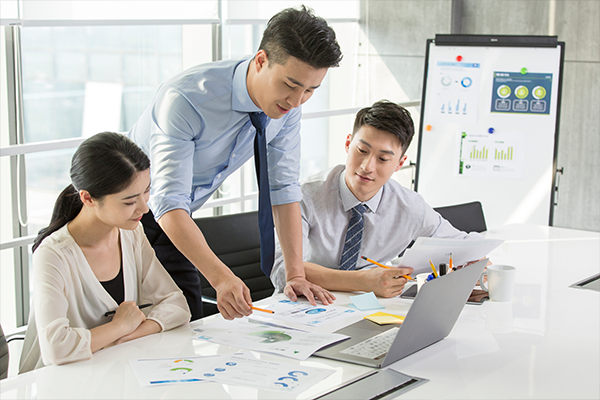 Integrity
Believe in each other, based on a sense of pride in work
Fair treatment based on ability and performance
Honest behaviour in accordance with the principle
Active thinking and imposing stance
Passion
Believe the passion is my development
The ongoing creation of value
Constant self development
Have a strong spirit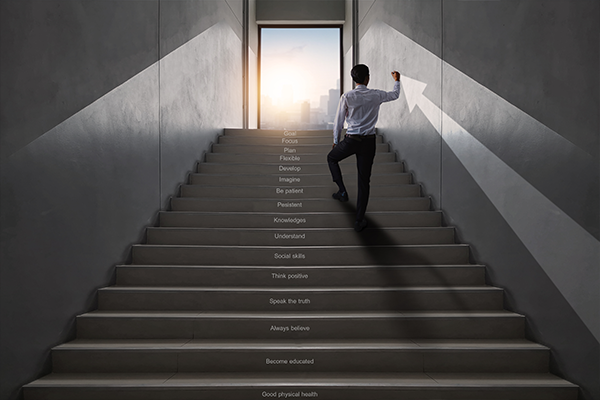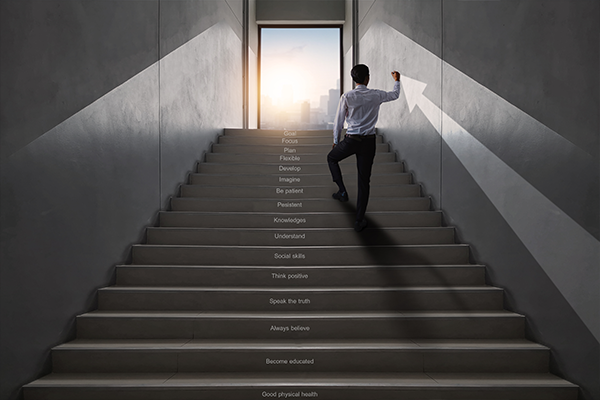 Passion
Believe the passion is my development
The ongoing creation of value
Constant self development
Have a strong spirit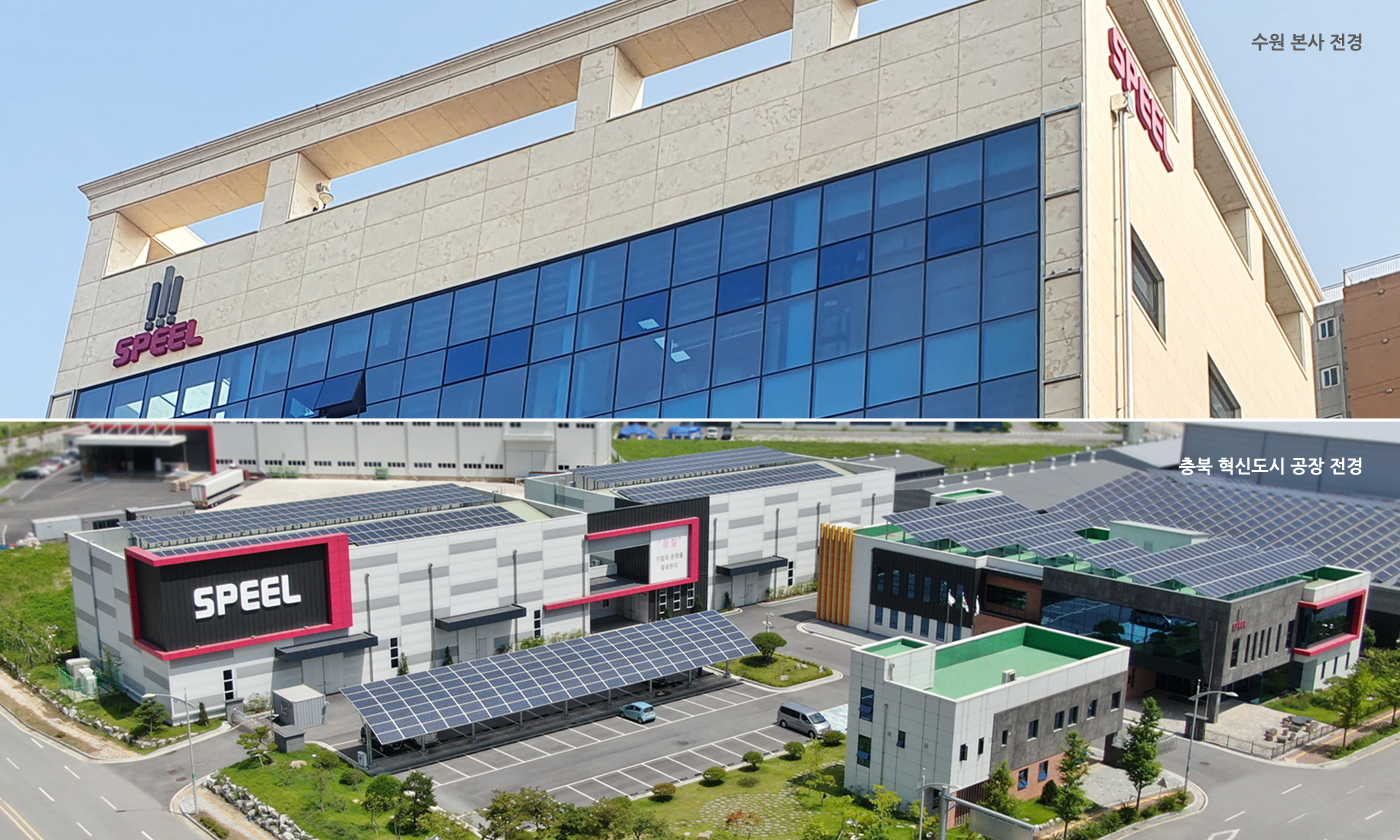 SPEEL Corporation
| | |
| --- | --- |
| Head Office | 31, Gwonseon-ro 908beon-gil, Yeongtong-gu, Suwon-si, Gyeonggi-do |
| CEO | Jang, Kiheon |
| Date of establishment | January 27, 2004 |
| Business Areas | Electric vehicle charger / Switch & socket / Home network switch / Sensor |